Miross at the first ICCA global hybrid Congress
Online, Beograd, Serbia 1 - 3 Nov, 2020
After several successful participation in various ICCA events, our CEO Miloš Dimitrijević was invited to be one of the speakers at the most important congress in the global event industry.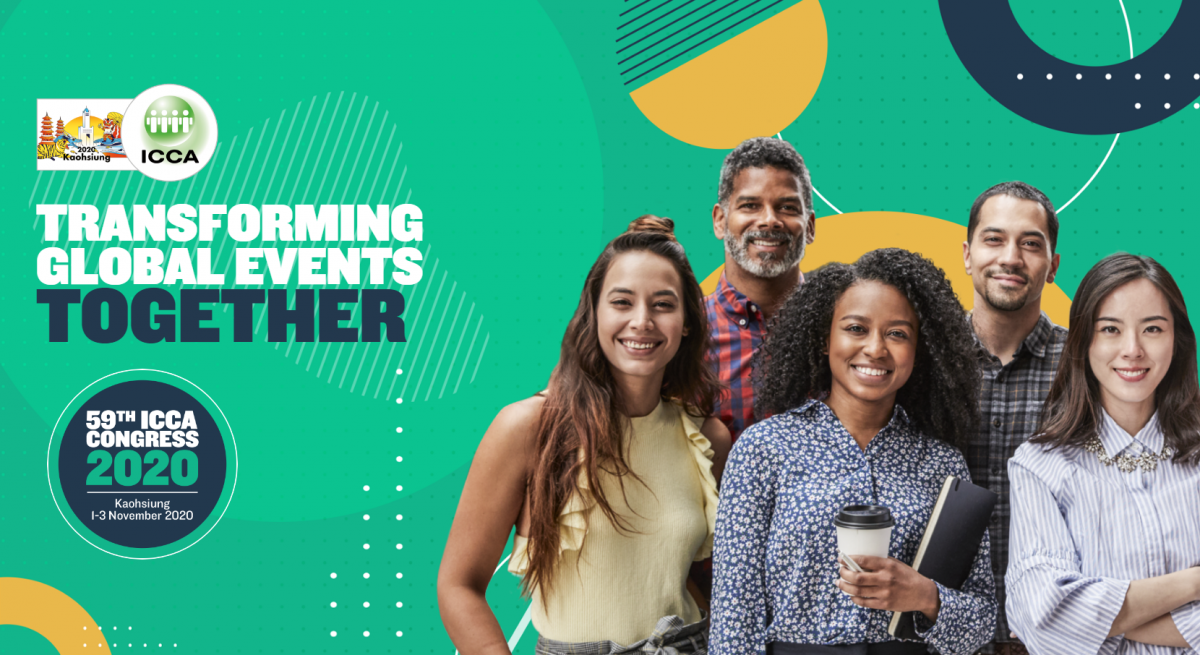 The future of global events is being re-imagined and it all starts at ICCA Congress which is being transformed for the first time into a hybrid experience like no other. The main goal is to create a framework identifying major trends and key strategies that will enable the international meetings industry to thrive, now and into the future.
It is a great honor that our CEO Miloš Dimitrijević got the invitation to be one of 180 speakers at the congress, which comes as a recognition of him being one of the leaders in implementing new technologies that are changing the event industry.
The ICCA Congress is the only event where all players of the meetings industry gather, and it is a unique opportunity for the exchange of meetings intelligence, sharing knowledge as well as getting inspired by state-of-the-art education.
Join a live event on 1-3 November as we showcase how world-class face to face events can thrive in our new normal.
You might be interested in: