Our clients
Miross has organised myriad conferences and events for various clients, the most prominent being FIAT, JIT, GE, FEST, BITEF, Theatre City Budva, BELEF, Infant, Sterijino Pozorje theater festival and many others.
The agency has been offering its services to local and foreign companies and organisations, including the National Bank of Serbia, the Anti-Money Laundering Office, the Ministry of Culture, the Ministry of Education, the Stari Grad Culture Centre, the Media Centre, the Anti-Corruption Agency, the Healthcare Accreditation Agency, the Parliament of the Republic of Serbia, etc.
The Miross travel operator has also provided logistics solutions for NGO seminars organised by the Civil Initiative, CeSID, the Belgrade Centre for Human Rights, the Open Society Foundation, the Centre for Democracy Foundation, BEFPI, the Anti-War Action Centre, the Humanitarian Law Fund, the Helsinki Committee for Human Rights, the Vote that Makes a Difference, Parnas, the National Observatory, etc.
Since September 2006 Miross has been an authorised agent for all U.N. agencies in Serbia (the U.N., UNICEF, UNHCR, UNDP, etc.) and a year later the agency was given the same status in Montenegro. In June 2009 Miross was appointed an official travel agent for the German Agency for International Cooperation (GIZ), formerly GTZ, organizing business travel for German's government agency.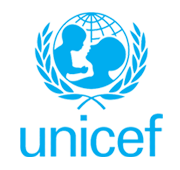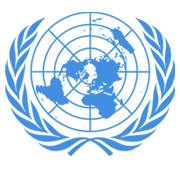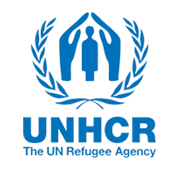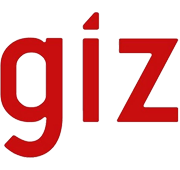 Hire us and become one of our many satisfied clients.