Help in fight agains COVID-19
Mar 28, 2020
Miross will provide its logistic services for online training for medical professionals - for free!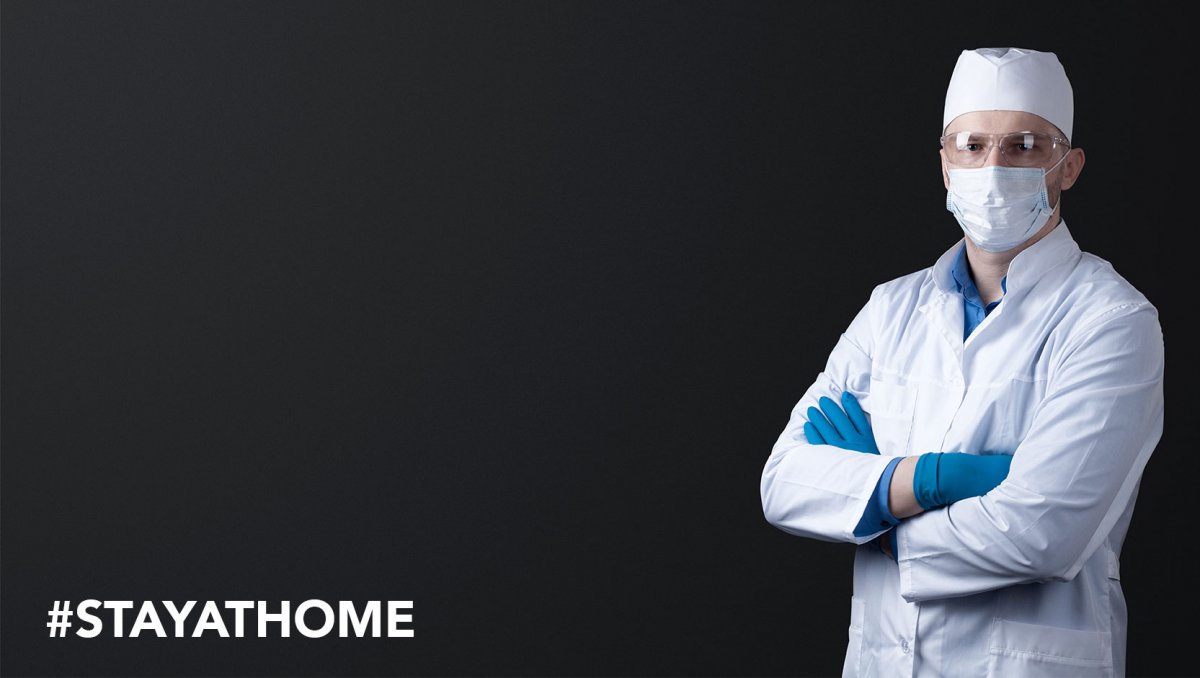 For all medical associations, institutions and individuals involved in the fight against the COVID-19 virus pandemic, Miross will provide support in the organization of video meetings, conferences, congresses, as well as all other activities for the purpose of sharing knowledge and information with the goal to prevent the spread of the virus - without any compensation.
All of our coordination services, organization of online meetings, online educational sessions, webinars and other virtual events will be free of charge to the above-mentioned facilities and individuals.
If you have any questions, you may contact us via e-mail at office@miross.rs (since we will only provide our services electronically, in accordance with isolation and ban of physical contact between people during the pandemic and state of emergency in the Republic of Serbia).
You might be interested in: