Miross among global leaders on ICCA AMP Conference
Jul 7, 2020
As a long-lasting member of ICCA, we joined a globally-renowned ICCA flagship event that was virtual for the first time.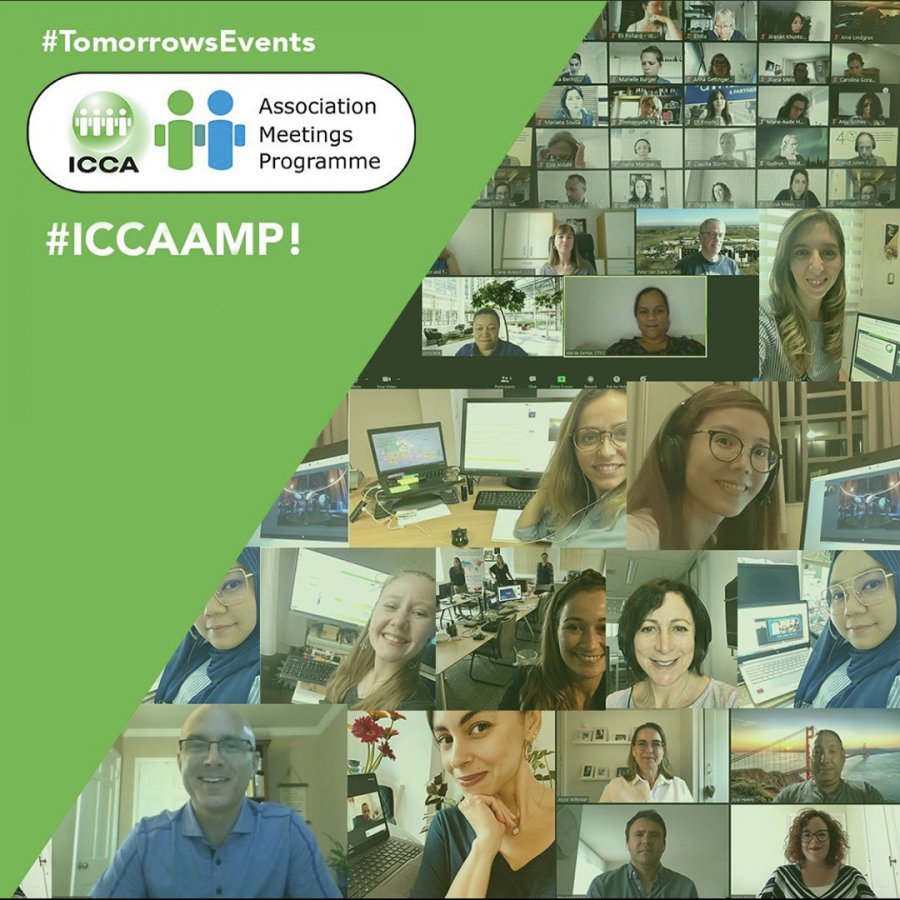 We had the chance to present our newly developed Miross Live platform for online events to the worldwide industry leaders, through our virtual booth. Miross Live was praised for its easy to use interface, stability, high level of security, and interactivity with the audience.
We are happy to announce that over 20 clients already use our Miross Live platform all over the world. Miross Live is available now for all your online events for any number of participants in a virtually an unlimited number of virtual rooms.
Join us and find out why worldwide industry leaders choose Miross Live as their online event solution.
About ICCA:
ICCA is the global association leader for the international meetings industry. Since its establishment in 1963, ICCA represents the world's top destinations and comprises of over 1,100 member companies and organizations in almost 100 countries worldwide.
You might be interested in: