Miross Live platform
Jun 8, 2020
In last 3 months Miross worked extensively on a new platform for execution of online events which supports from 10 up to several thousands participants simultaneously.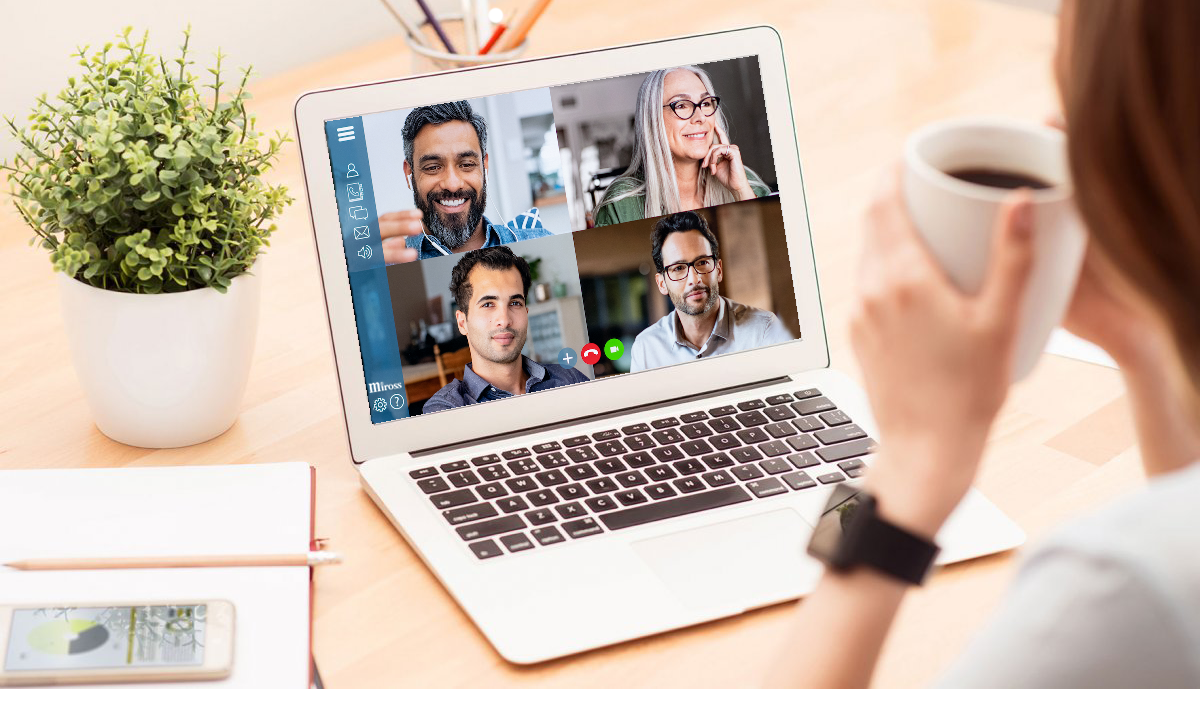 Miross Live supports all modern browsers (Edge, Chrome, Firefox, Safari) on all major operating systems for computers, tablets as well as mobile phones. The platform does not require any kind of additional installation nor configuration and it is full HTML5 compatible.
The platform enables live stream, video on demand as well as a hybrid approach - stream of pre-recorded video while presenter may simultaneously provide an answer for questions from the audience asked through live chat.
During September, October, and November, Miross Live will be used by several thousand people on 2 online conferences with over 1.000 participants and several webinars.
Miross Live is available now to all who need to execute online webinars for any number of participants in virtually unlimited number of virtual rooms.
You might be interested in: