Working process during the state of the emergency
Mar 27, 2020
According to the decision of the Government of Republic of Serbia, Miross has adjusted its working processes.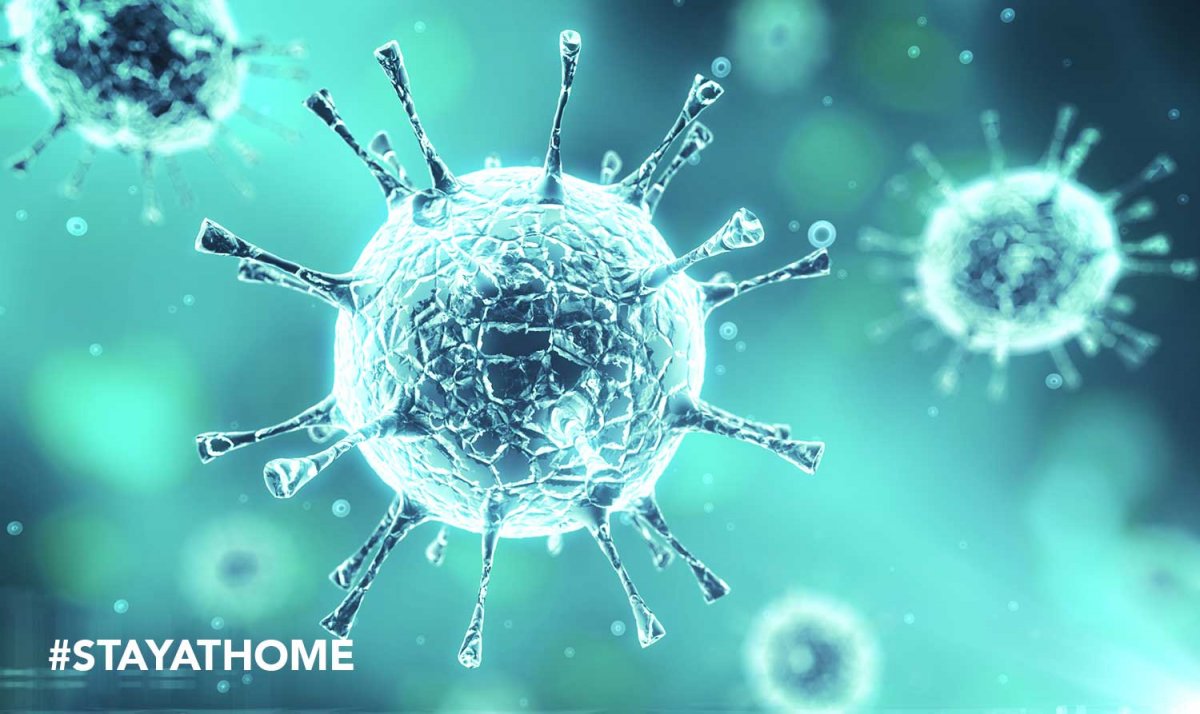 Agency will stop receiving clients on their premises because of the safety measurements but all our clients are welcome to contact us through our e-mail addresses, mobile phones, video links or any other appropriate communication channel which is implemented in our business system without physical contact.

Agency enabled and directed all employees to "work remotely" and all necessary technology has been put on disposal during the state of emergency.

Agency managed to secure workflow of all daily routine processes trough the digital system which has been developed in the past decade and simultaneously used with regular workflow.

As the activities of the agency have decreased and almost all physical processes are now done online, MIROSS premises are going to be closed from 13.03.2020. until the end of the state of emergency but all the activities remain open for our clients and suppliers through the regular electronic channels.

For all new requests we are available through our e-mail addresses, video links and mobile phones.

Our official e-mail address is office@miross.rs and all interested parties can reach us through following mobile phones +381631017265 or +38163218539.

During the state of emergency agency will continuously develop and work on new business processes and products and try to keep track of all changes coming in the future.
The official decision is available for download [ here ].
You might be interested in: